Travel games for kids
Regular price
Sale price
$25.00 USD
Unit price
per
Traveling with kids? This is the perfect thing for you! Our travel game set is designed to be reusable, never boring and accommodate multiple ages. All games are new and exciting every time you play! It's the perfect game set to throw in a purse, backpack or diaper bag. Travels easy and compact - perfect for a busy, on the go family!
Materials:
1/8" Premium clear acrylic
Size: Each game is 6" x 7" 
Important notes:
Sold as a set of 6 games, or individually

Share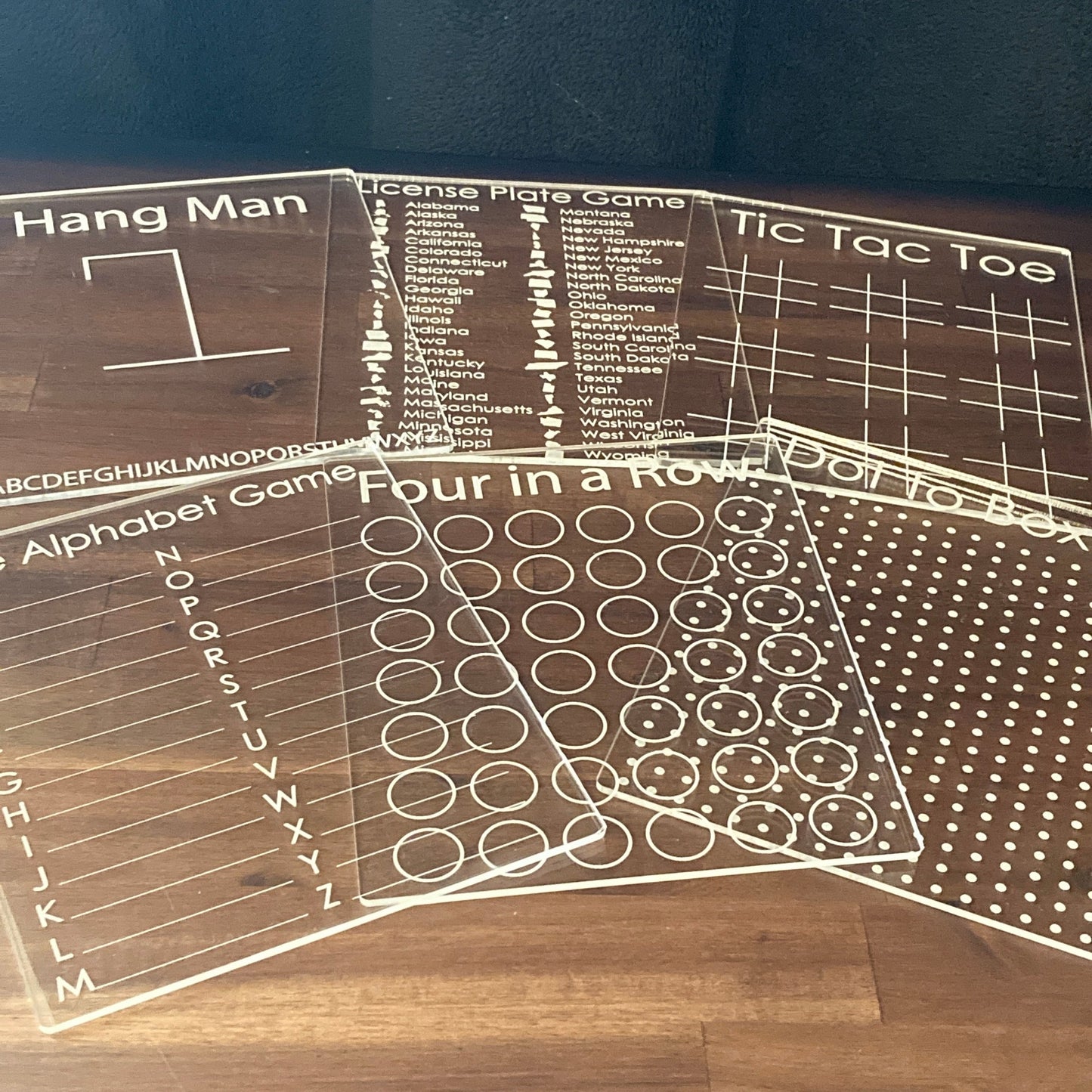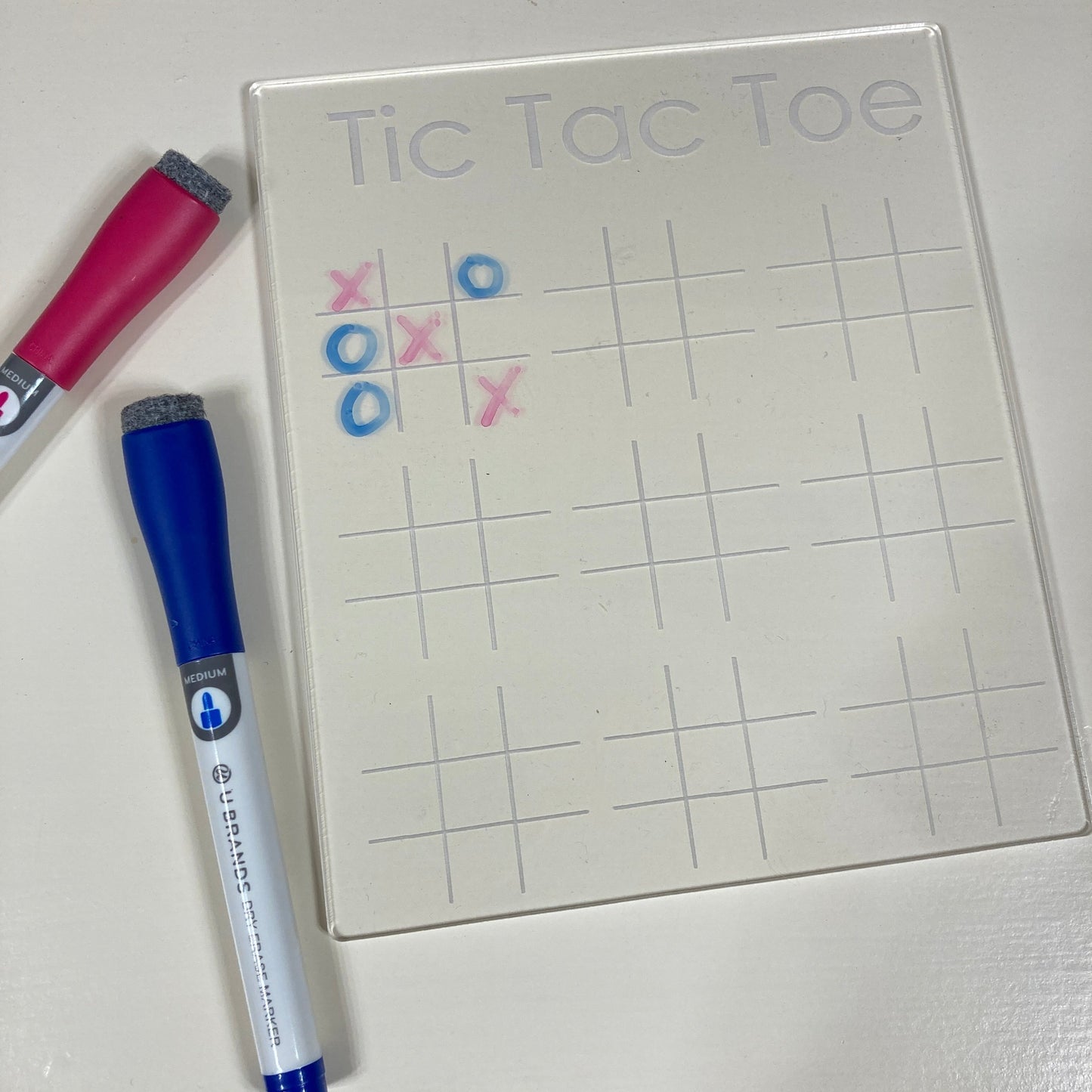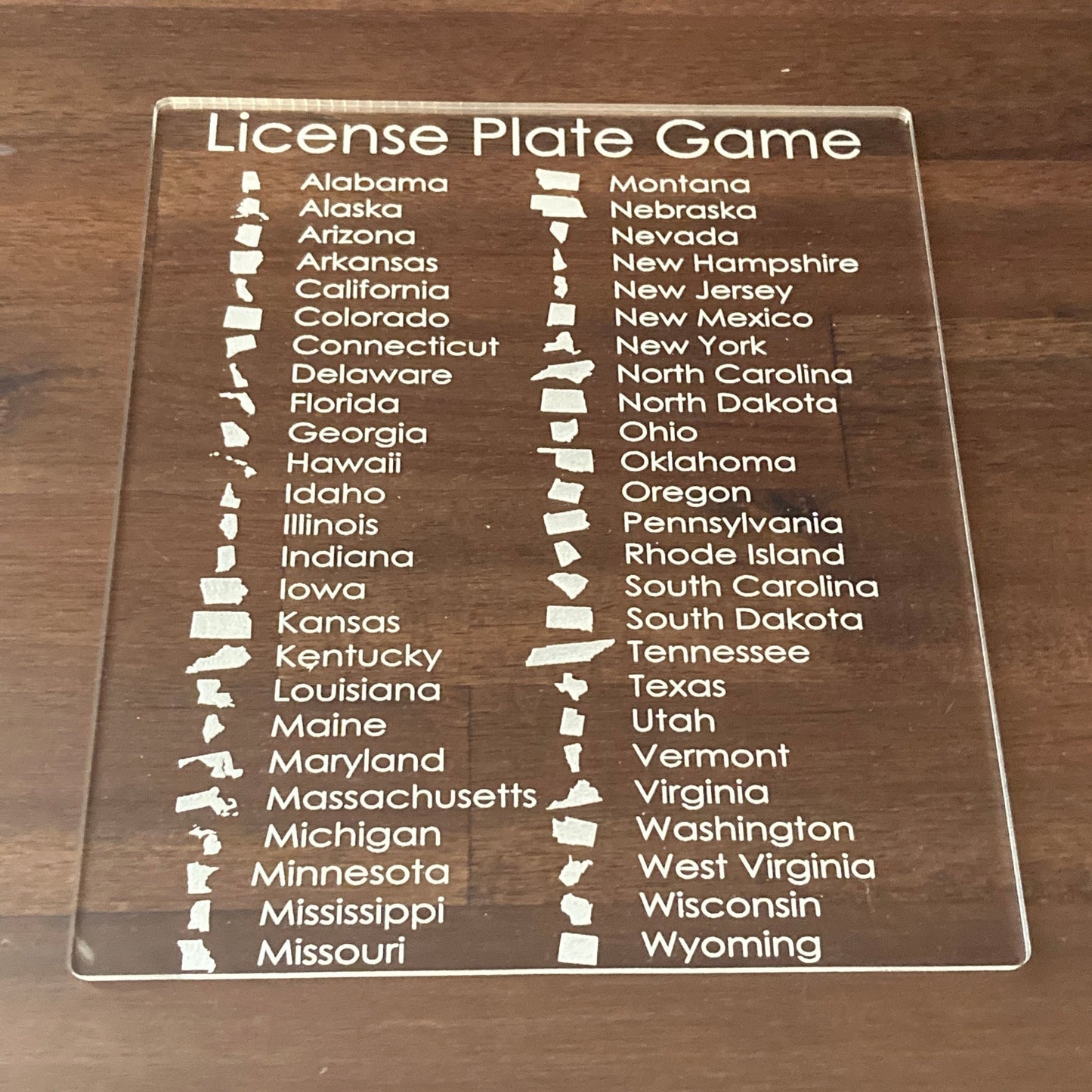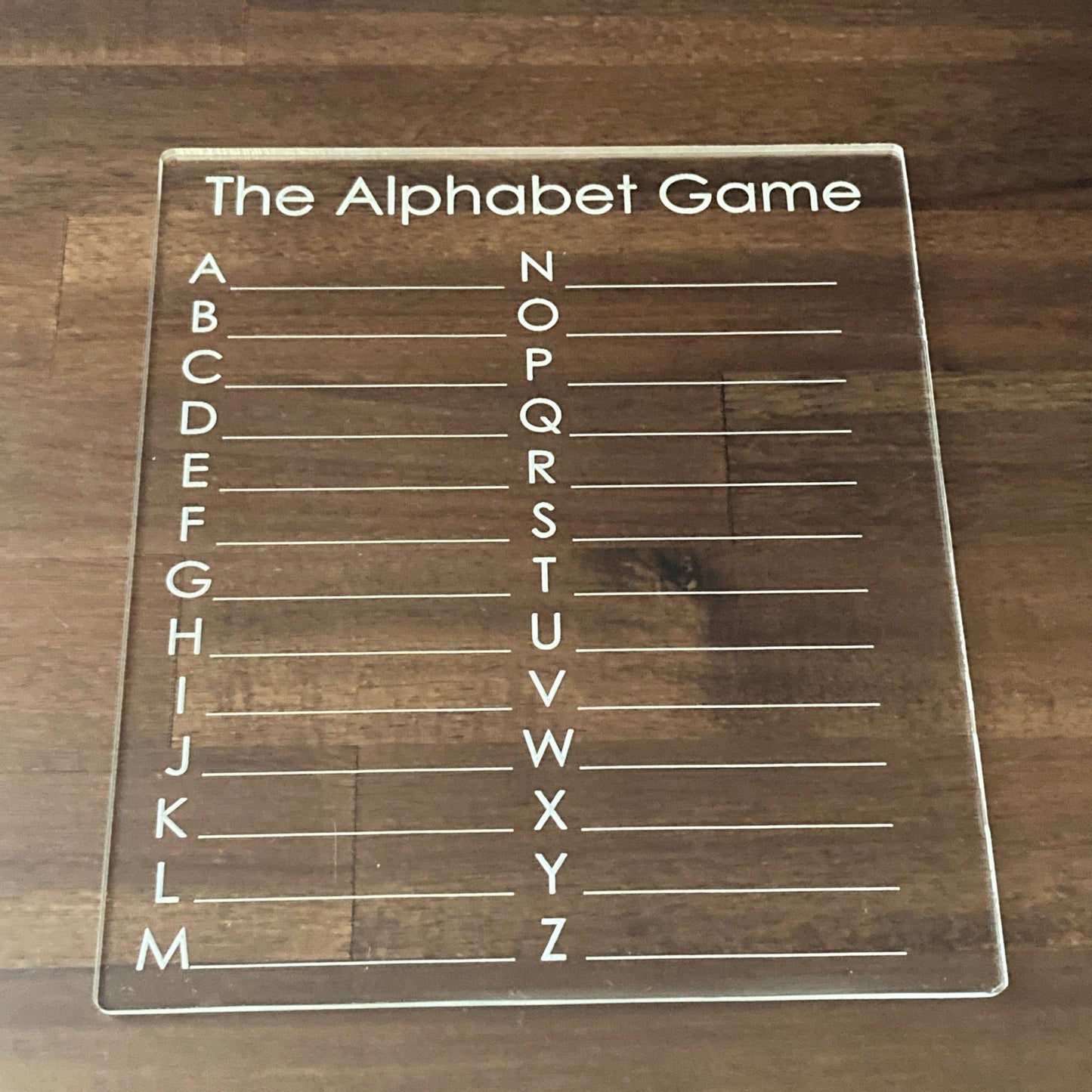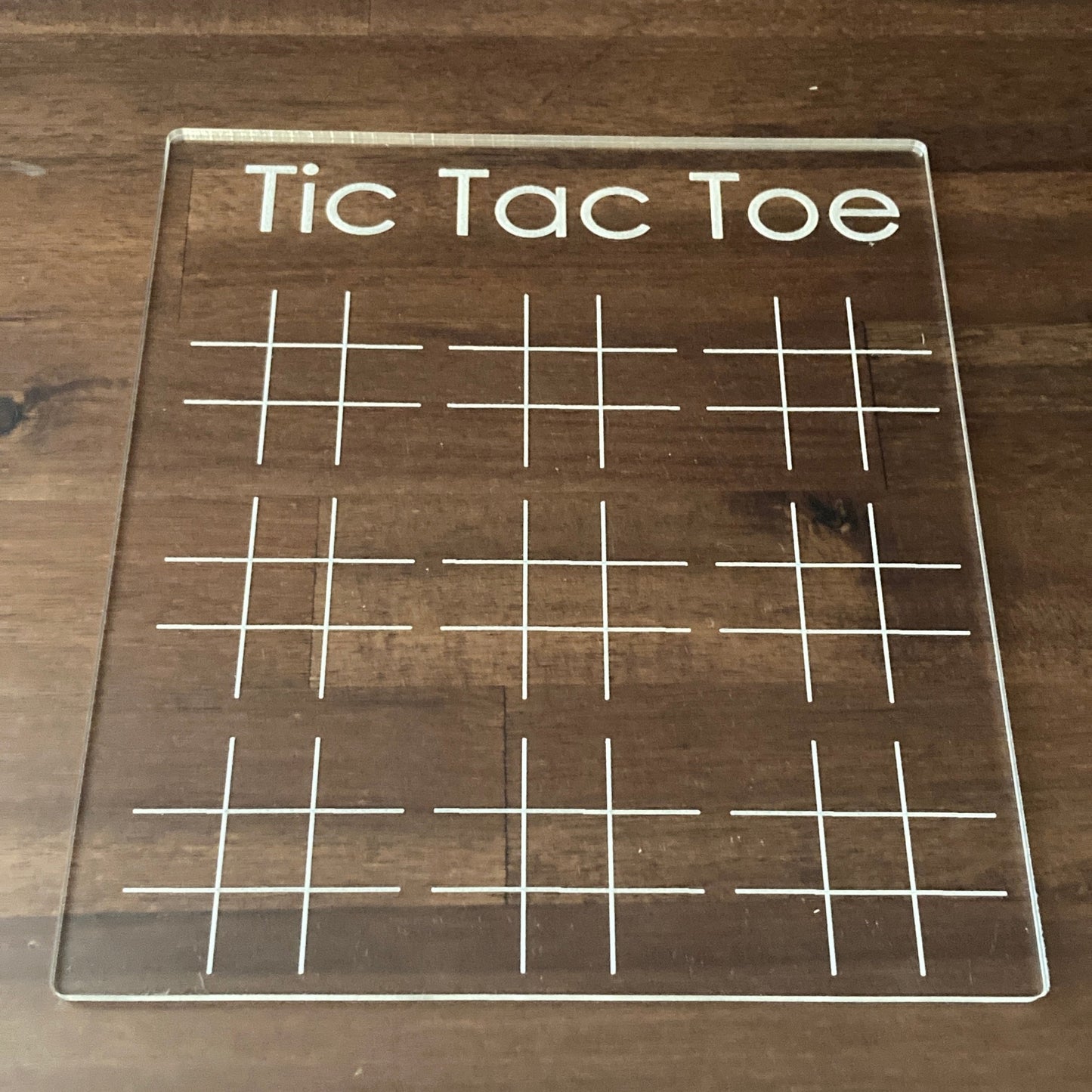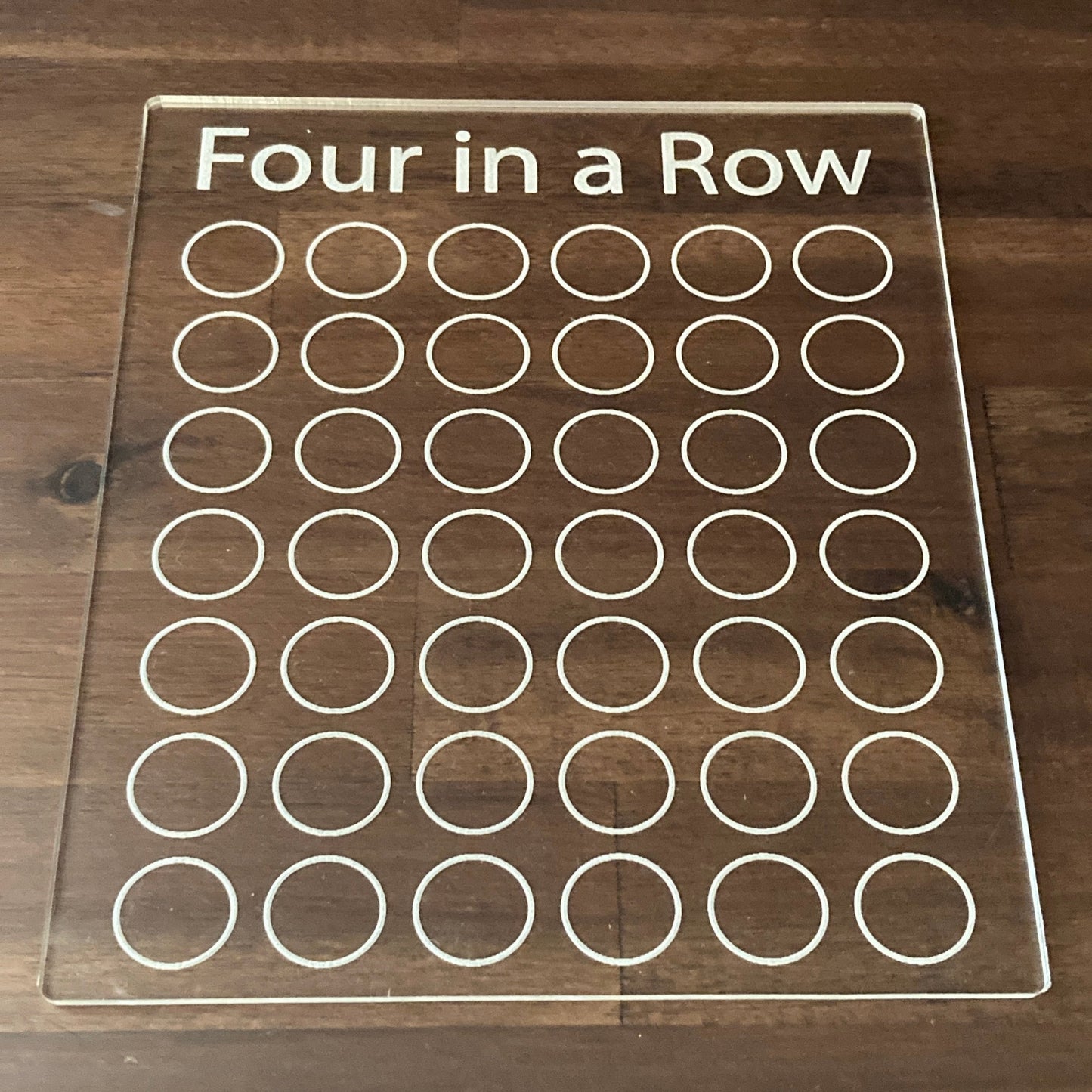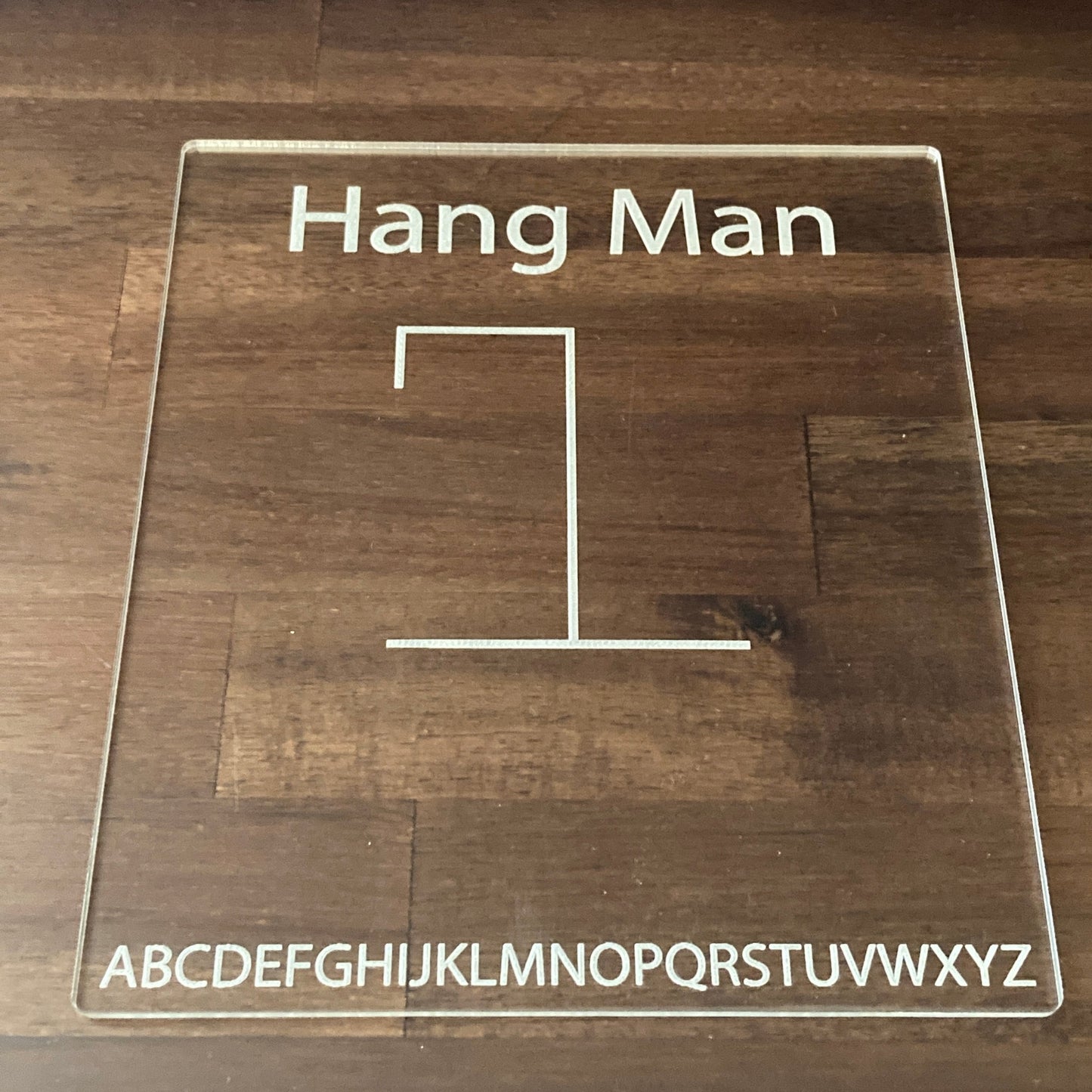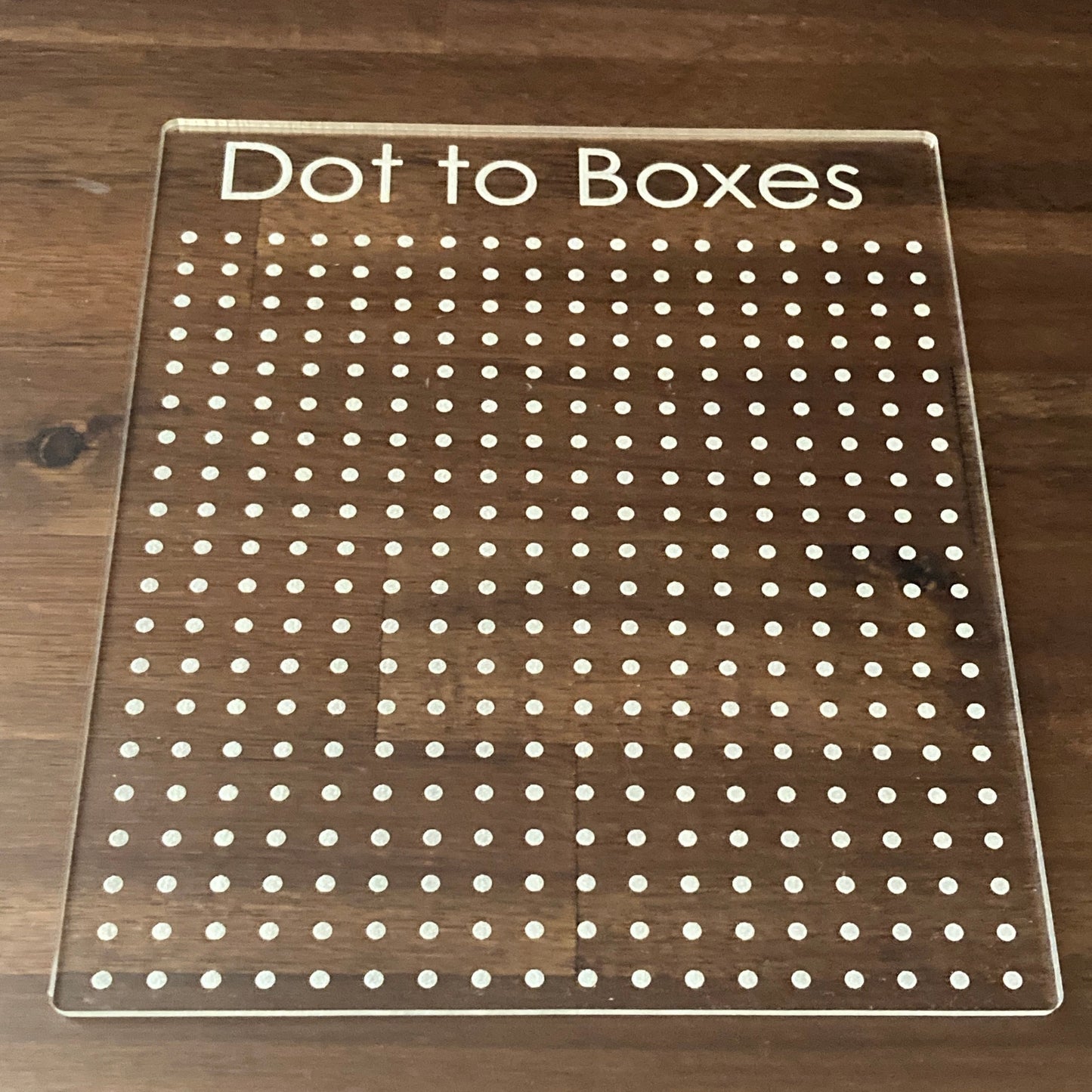 Great games!
We just had a road trip and these came in handy! We enjoyed each game, especially the license plate game board. The whole family got involved since we had a fun way to track the plates. Thanks for adding family fun back into a road trip that didn't involve a screen!